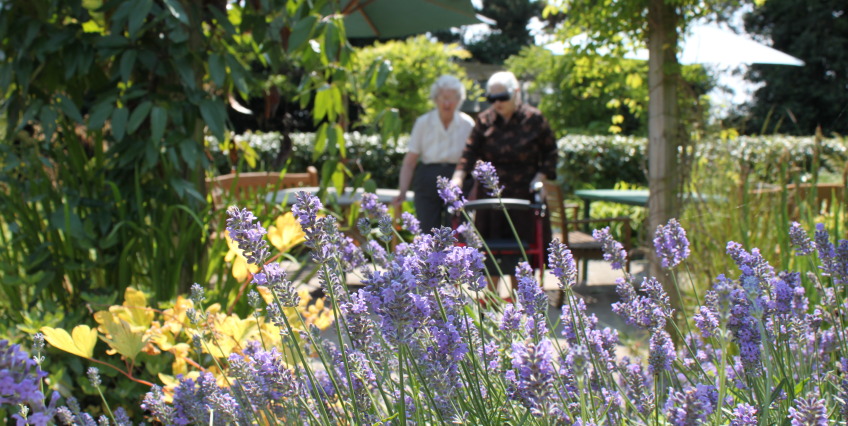 We will be opening the doors to the public on Friday 17th June as Darsdale hosts another of it's popular Open Days. Residents and staff  would be delighted to welcome everyone from the local community along and particularly those interested finding out more about short or long-term care options. Everyone has been working hard to get things ready ahead of Friday with some staff even making crafts for the handcraft stall in their spare time.
Drop-in between 1:30pm and 4:30pm and show your support.
There will be live music, refreshments and a few stalls to raise money for the residents activity fund – plus guided tours and chance to see our lovely sensory garden.